business
< Go back to Directory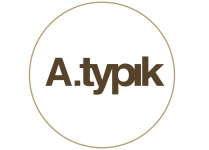 A-typik
High-end Fashion Accessories Design,

Versailles
a-typik.fr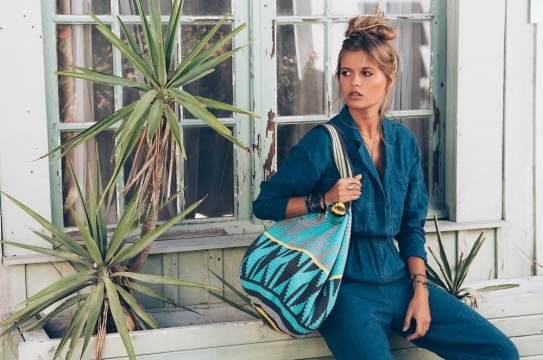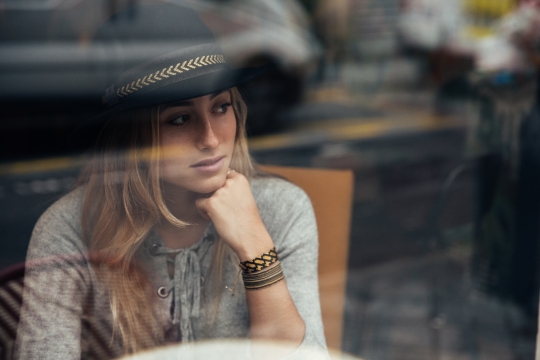 ●
Fashion, Jewellery & Accessories > Fashion
A-typik is the promise of authenticity and ancestral know-how and the desire to preserve traditions as well as craftsmanship in the production of luxury items.
The brand specialises in Jacquard Crochet, embroidery, spinning glass seed beads and weaving.
A-typik's 100% handmade products combine the creativity of Caroline Saubestre and her colourful world with the ancestral techniques of South American tribes or Indian and European workshops.
The collections consist of bags, clutches, jewellery, hats, beach and home accessories and can be discovered through resellers in France and abroad.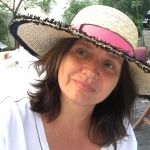 Caroline Saubestre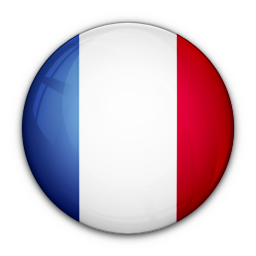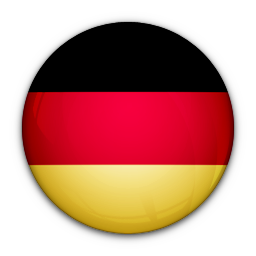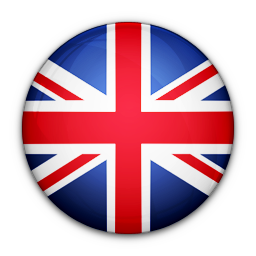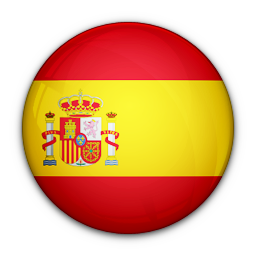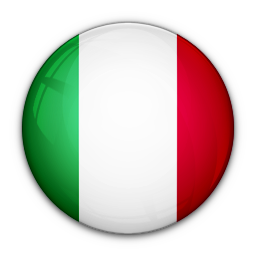 06 19 09 70 13
email
Other women entrepreneur in Versailles
Other women entrepreneur in category Fashion, Jewellery & Accessories