business
< Go back to Directory
ACTANCES
Mediator Prevention and conflict resolution ,

Chambourcy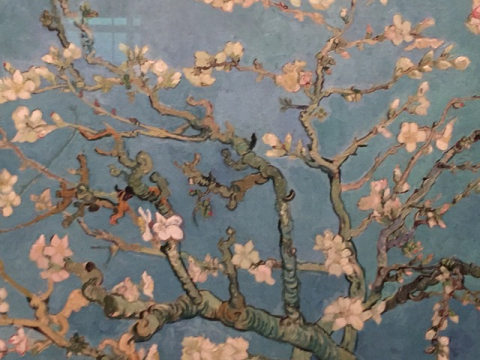 ●
Coaching & Advisory Services > Mediation
The mediator is a third impartial and independant party who accompanies the parties to prevent or resolve conflicts between or within companies, organisations, public institutions and local authorities as well as in the associative sector.
Mediation is your solution to allow:
- Preventing health risks and thus increasing collective performance.
- Identify and solve collective problems (tension within or between teams...)
- Soothe interpersonal difficulties (mood incompatibility, difficulties with one's collaborator, partner, superior). -
Reduce absenteeism or skills drain through mobility
-Allowing return to work after a long absence -
Resolve a pre-litigation dispute over a career element, compensation, promotion, etc.
The advantages of mediation for the company: - Flexibility - Rapidity - Confidentiality - Co-construction and cooperation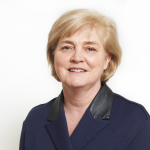 Martine Van Der Wielen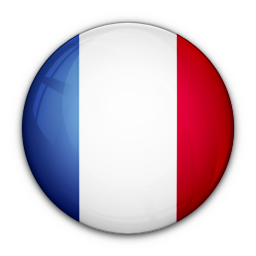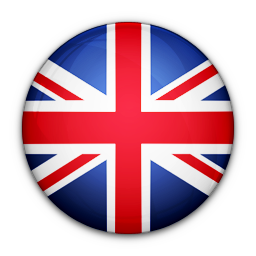 06 63 38 71 75
email
Other women entrepreneur in category Coaching & Advisory Services