business
< Go back to Directory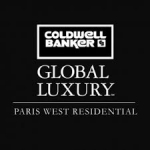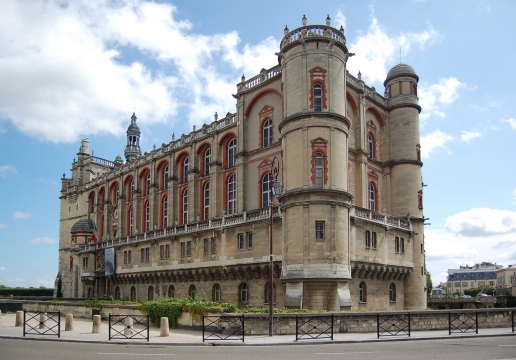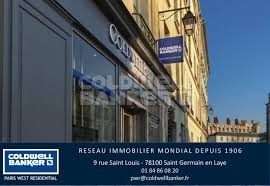 ●
Real Estate, Interior & Garden Design > Real estate
After several years as a lawyer in business law, Alexandra turned to high-end real estate with the Coldwell Banker Paris West Residential team.
Since her children were enrolled in the Lycée International, she naturally embraced the real estate market of Saint-Germain-en-Laye and its surrounding areas. Her knowledge is sharp within this sector.
She has been drawn to this local area because of its elegance, conviviality and international character. Being bilingual French/English, she is able to provide her clients, (both private and corporate), with a professional, business relationship of service and trusted expertise, helping them to visualise their projects and later taking that vision to a fully fledged, successful reality.
Founded in 1906, Coldwell Banker® is one of the largest real estate networks in the world with 3,600 offices and 100,000 Consultants in 52 countries, and is the world's leading luxury real estate sales company through its Coldwell Banker Global LuxurySM division.

Alexandra Grouasil-Franqueville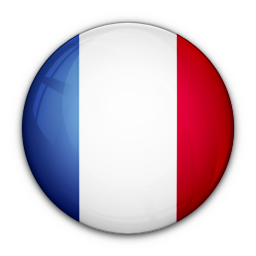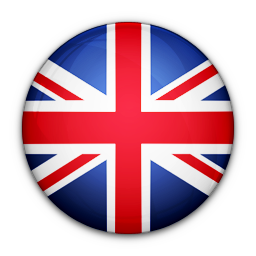 06 82 68 26 91
email
Other women entrepreneur in Saint-Germain-En-Laye
Other women entrepreneur in category Real Estate, Interior & Garden Design