business
< Go back to Directory


●
Beauty & Wellness > Art-therapy
Pathways to well-being and transformation through a choice of art materials and techniques.
A creative and enriching African childhood led Anita to train and now practice as an art therapist. When working with her clients, Anita blends the senses and art forms in a way that evokes a feeling of well-being. Over time, this experience can build resilience and restore the balance between mind and body. Anita offers empathetic, trauma-informed support in a safe, creative space.

Whether suffering from emotional or social difficulties, adolescent challenges, post trauma or other arduous circumstances, Anita works with her clients gently guiding them to engage in art therapy as a way of managing the overall healing process.
Art Therapy is a form of psychotherapy that uses art media as its primary mode of communication. It is a growing profession within many sectors such as education, social work but also the corporate sector, as a team building tool.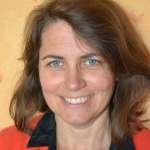 Anita de Rauglaudre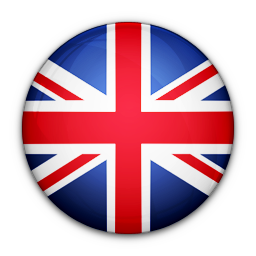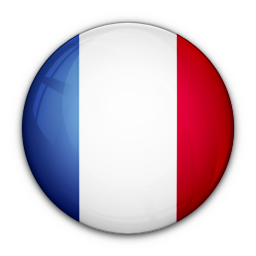 06 23 02 79 53
email
Other women entrepreneur in Feucherolles
Other women entrepreneur in category Beauty & Wellness