business
< Go back to Directory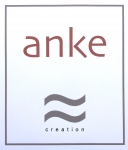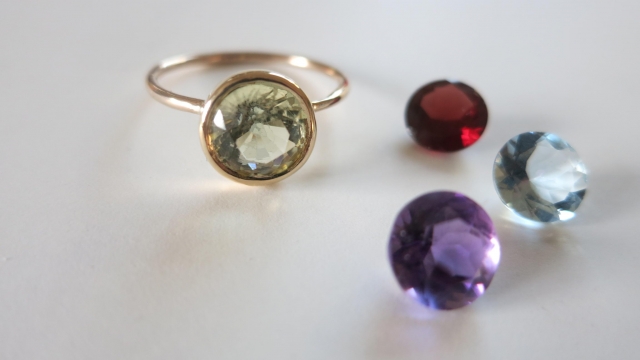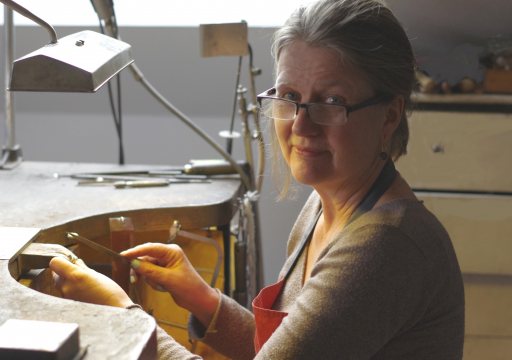 ●
Fashion, Jewellery & Accessories > Jewellery
'Making your own jewel is no longer a dream'
In our workshop in Yvelines our team of benchjewelers is involved in the manufacture of your personalized jewel, we can use your precious metal to give it a new life. so use a stone taken on a trip to make a jewel.
On our website you see some models of our line., But other designs are possible to realize. We also do repairs and size rings.
In the beginning and end of the week Anke, artisan d'art gives jewellery lessons in small groups to the adults in the association houses in Yvelines, a way of getting acquainted with the gestures of the craft of the profession..
Having pleasure to meet you we offer our services in fine Jewellery.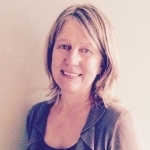 Anke Vrignon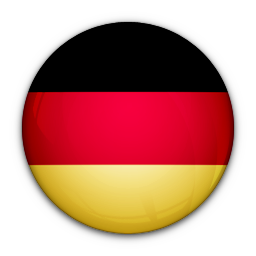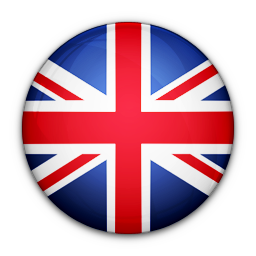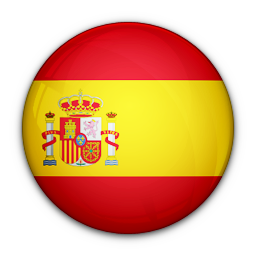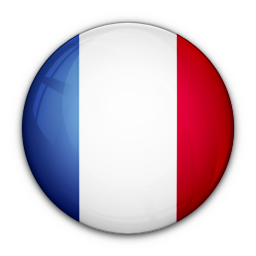 06 88 69 60 44
email
Other women entrepreneur in Fourqueux
Other women entrepreneur in category Fashion, Jewellery & Accessories