business
< Go back to Directory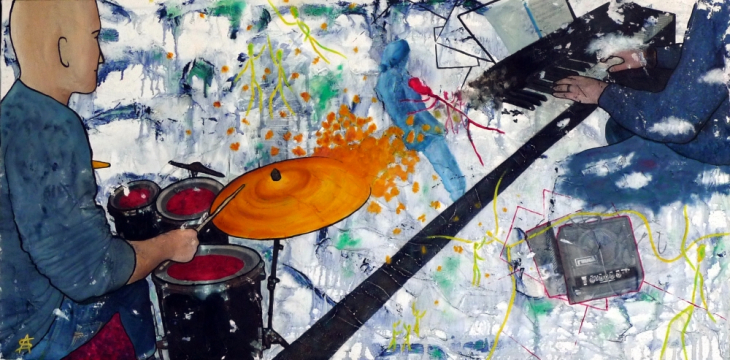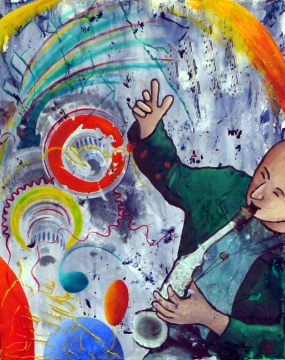 ●
Photography & The Arts > Painters and workshops
Anne-Sophie Guicheney is an artist in Chatou. Her personal work questions the limit between reality and imagination. Colors, overlays and the relationship between photography and painting are at the heart of her pictorial research. Photography links her work with reality while painting brings it in a poetic world. Her painting is oniric and colorful.
She currently explores the theme of music in order to translate into pictures what music inspires her, and in doing so creating personal and contemporary pictures.
She also shares her passion by giving classes of drawing and painting in the studio Atelier enfance de l'Art in Saint-Germain-en-Laye.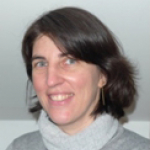 Anne-Sophie Guicheney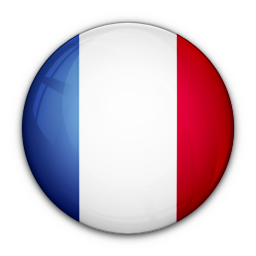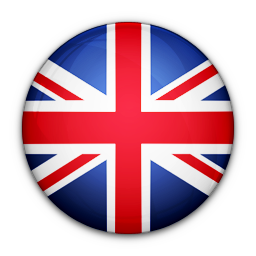 06 62 69 96 01
email
Other women entrepreneur in category Photography & The Arts