business
< Go back to Directory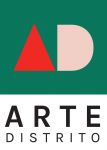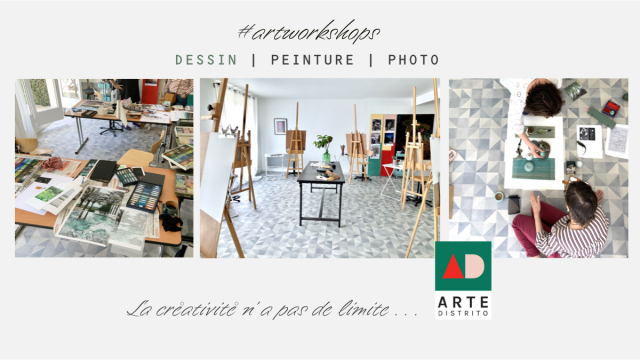 ●
Photography & The Arts > Painters and workshops
Mexican Graphic Designer and artist Carla Sánchez created ArteDistrito with the intention of sharing different ways of expression.
Carla's primary goal is to offer workshops and master classes with high quality content. Workshops are given by French and international artists who come to share their different approaches and techniques.
'As artists, we are always in search for new forms of expression.' Carla offers courses are in painting (oil, water colour and acrylic), photography and caligraphy to mention just a few. Classes are open to beginners.
For more information: contact@artedistrito.com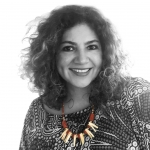 Carla Sánchez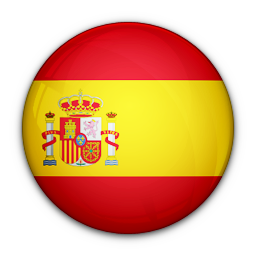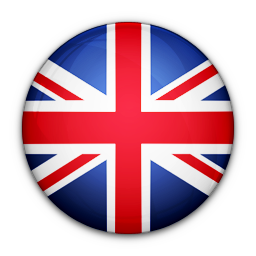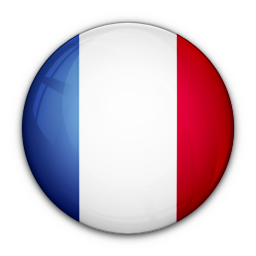 06 07 12 33 59
email
ARTE DISTRITO featured products to find in the Marketplace
ARTE DISTRITO
Saint-Nom-La-Bretèche
Other women entrepreneur in Saint-Nom-La-Bretèche
Other women entrepreneur in category Photography & The Arts