business
< Go back to Directory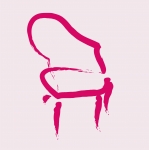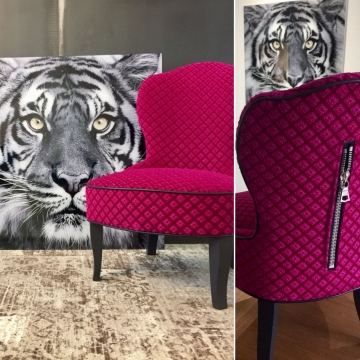 ●
Design & Craftsmanship > Furniture
Corinne guides her clients through their sofas and armchairs projets from any styles and periods. She works by respecting tradional know-how with leather materials or any fabrics from design editors.
After making a furniture diagnostic, she helps her customers choose between traditionnal or modern work. By doing so, she makes an estimate of your good. Also, she offers a large variety of choices regarding fabrics.
She makes also curtains, blinds, cuhsions,bedheads...
As she worked in the fashion, she uses her creativity to advise and satisfy her clients.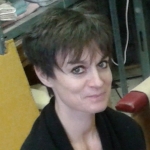 Corinne Saudemont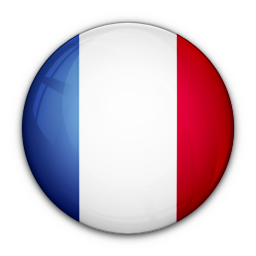 06 82 20 85 47
email