business
< Go back to Directory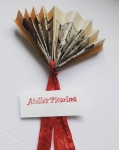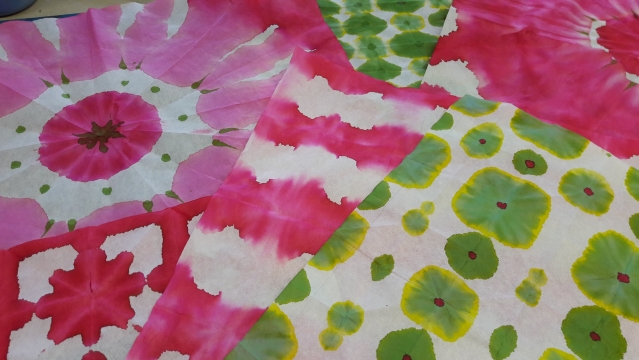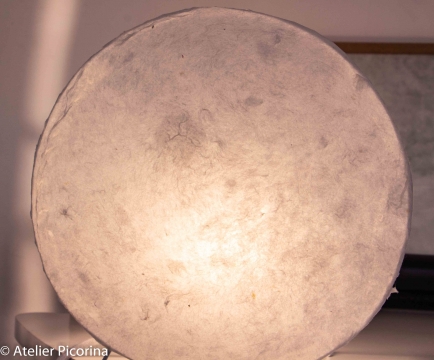 ●
Design & Craftsmanship > Designer
His material is the fibre of paper, like a scientist in her laboratory, Corinne Mislin creates her own Japanese paper, by experimenting, adding liquid materials (inks, water...), observes... and starts again to become a stationery, picture, lampshade or decorative object.

Paper is a world to explore. She goes to meet this matter, the light that she releases and the Games of shadows and transparency continually renew. The material takes on a form and becomes a single, personal and poetic paper.
When wires and papers connect shadow and light, a story has begun.
She runs workshops around paper making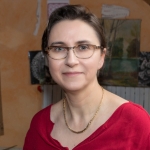 Corinne Mislin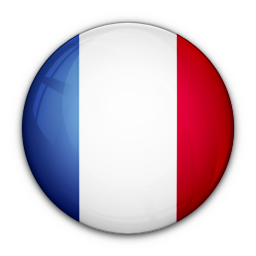 06 10 13 29 91
email