business
< Go back to Directory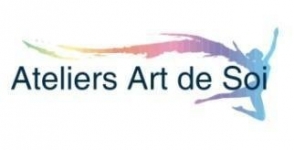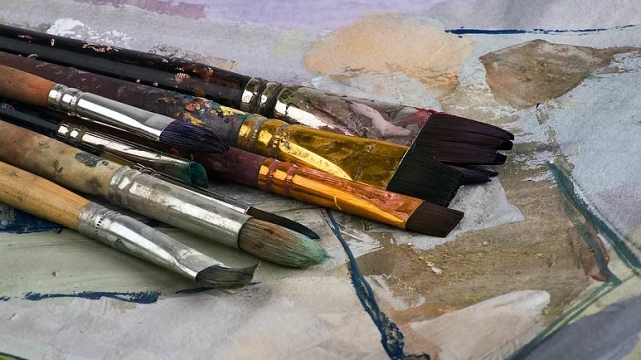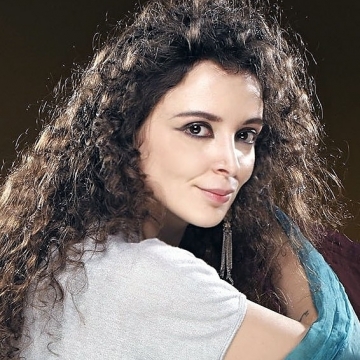 ●
Beauty & Wellness > Art-therapy
Through the process of creation and individuation, art therapy offers the possibility of expressing one's emotions and affects, of regaining a taste for life, of living the present moment, of creating links with oneself and the others.
Respecting the code of ethics, I accompany the participants in the process of creation with kindness and by creating the necessary and favorable conditions to stimulate the creative capacities of each one.
In art therapy, creativity can develop many positive effects such as:
• Create social bonds, experience trust in a group
• Take care of yourself, listen to yourself, feel, express your feelings
• Being in the present moment, Here and Now
• Make creative choices, make decisions
• Create in a personal way, establish a contact with Self
• Appreciate your productions to increase self-esteem, so precious
• Play, have fun, experiment with new artistic techniques
• Calm, relax
• Dream, imagine, take off from reality
• Feel free, alive
• Last but not least, creativity is the opposite of boredom, it is also breaking the isolation for a moment.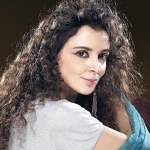 Dorentine Lek-Renzi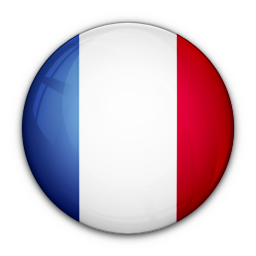 06 45 51 08 62
email