business
< Go back to Directory

Bellezza Bianca
Leather Goods & Fashion Accessories Made in Italy,

Morainvilliers
bellezzabianca.com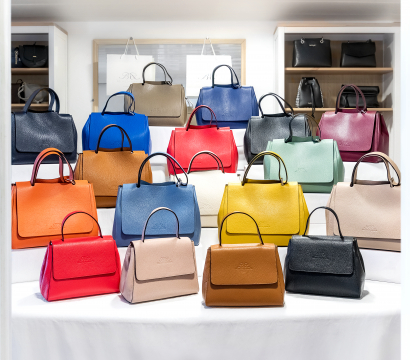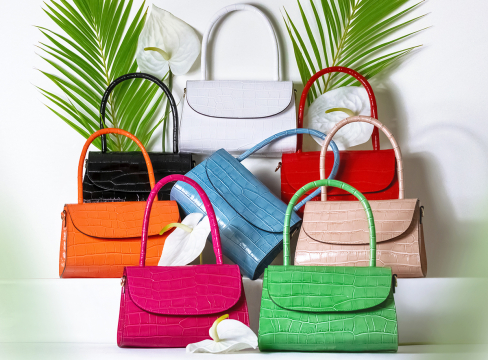 ●
Fashion, Jewellery & Accessories > Bags & accessories
Jezabel Masiero has selected quality "Made in Italy" bags and accessories.
She identifies high-end Italian designers in regions where leather know-how is recognized and passed down from generation to generation. Not widely distributed in France, she offer a wide variety of styles and colors.
Tired of always finding the same signs? Taste the luxury of being Unique with Bellezza Bianca in the Showroom located in Morainvillierqs (near Orgeval), open every Monday, Friday, Saturday from 11am to 7pm.
In September 2020, Jezabel launched its own line of handbags with Donna, the first born, and Signorina.
The products are also available on the e-shop www.bellezzabianca.com & Facebook & Instragram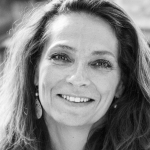 Jezabel Masiero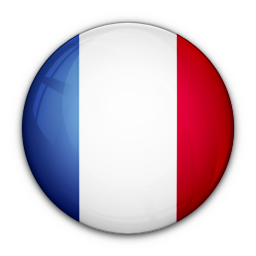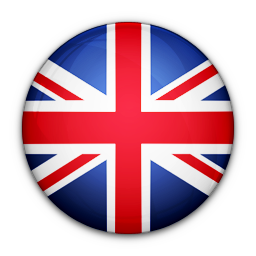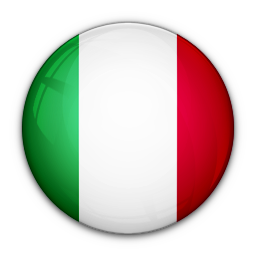 06 12 17 99 46
email
Bellezza Bianca featured products to find in the Marketplace
Bellezza Bianca
Morainvilliers
Bellezza Bianca
Morainvilliers
Bellezza Bianca
Morainvilliers
Other women entrepreneur in category Fashion, Jewellery & Accessories