business
< Go back to Directory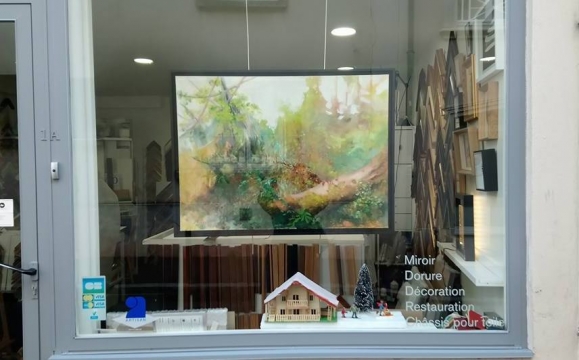 ●
Photography & The Arts > Painters and workshops
Bénédicte Grange Rogulski is a visual artist (oil painting, acrylics and mixed media). She designs paintings for individuals, businesses, medical facilities looking for artworks to hang on their walls (such as personal homes and public offices).
Her artwork has been exhibited in historical parisian venues such as Salon d'Automne, Artcapital, Salon National des Beaux-Arts... and in the parisian area. She has been awarded several Prizes among them the Prize of the City of Rambouillet in 2017.
She gives a weekly course and several workshops (drawing and painting from the nude) at Atelier Enfance de l'Art in Saint-Germain-en-Laye.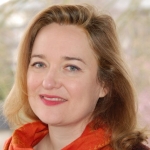 Bénédicte Rogulski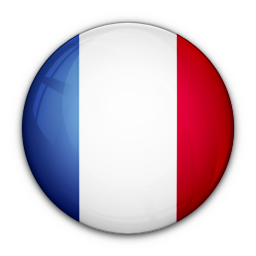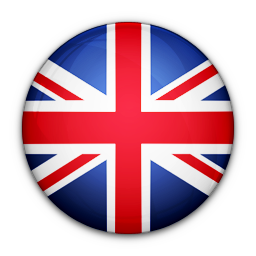 06 30 87 14 50
email
BGR-ART featured products to find in the Marketplace
Other women entrepreneur in Louveciennes
Other women entrepreneur in category Photography & The Arts