business
< Go back to Directory
Brand&Marketing Strategy
Brand & Strategy consultant,

L'Étang-La-Ville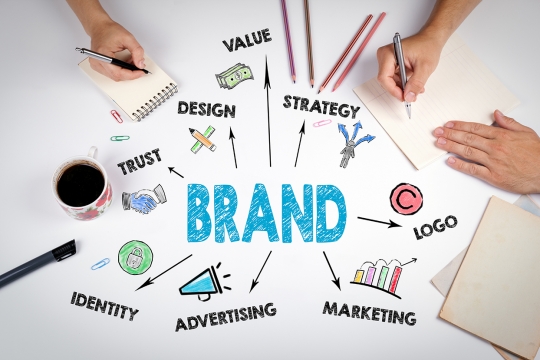 ●
Communication, Marketing & Web > Marketing & branding
After having worked for major international groups in various marketing and brand management positions, Catherine Bruneteaux-Swann set up her own consulting business in marketing strategy and brand management.
Catherine helps entrepreneurs and small and medium sized companies to develop their marketing strategy and turn their business into a brand.
Consulting, workshops, coaching, tool box approach, how to pitch, strategic marketing recommendations including brand identity, positioning and storytelling... the idea is to help companies to build a unique, strong and personalised brand.
In addition to consulting, Catherine teaches strategic brand management, marketing strategy, innovation and entrepreneurship in business schools.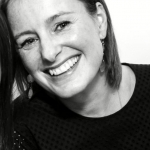 Catherine Bruneteaux-Swann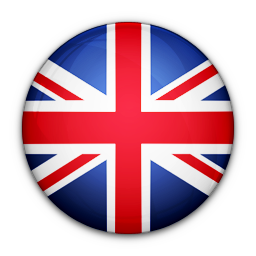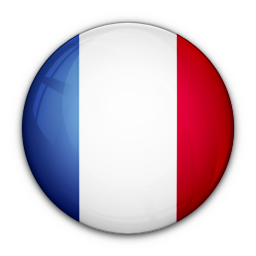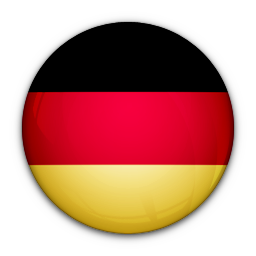 06 75 90 00 14
email
Other women entrepreneur in L'Étang-La-Ville