business
< Go back to Directory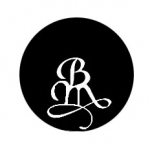 Brigitte Moulinier
PRIVATE TABLETOP DESIGNER ,

Feucherolles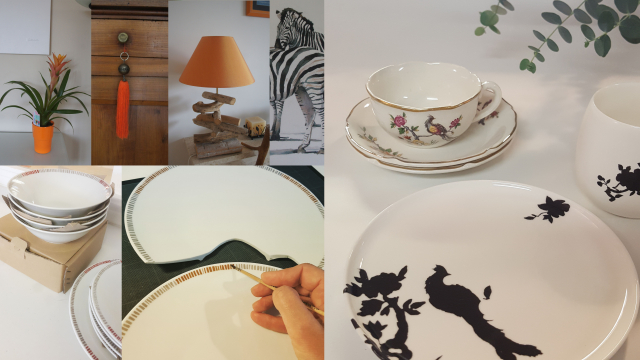 ●
Design & Craftsmanship > Table decor / tableware
Brigitte Moulinier is a Designer of comprehensive tableware concepts for the hospitality world; designer of lines of dinnerware for brands or manufacturers; artistic tableware consultancy; trends and collection realignment consultancy. This tableware professional's expertise knows no bounds.
After an intensive year in a New York-based design studio, she opened up her own studio in France. Her various professional ambitions and the expectations of her clients prompted her to set up the headquarters of her business in Lyon then Paris, Asia, Doha, Dubai and currently in the west of Paris within a business incubator.
There she has recently started to create a line under the "BM'' label. These are mini mugs made of an outstanding soft, round ceramic. Each one is hand decorated and they are all different. They can be decorated with a monogram, or inspired by you. There is no minimum quantity and prices are reasonable. As well, she can re-look with you, your dinnerware, adding original designs, on pieces such as pasta bowls, bb plates, finger food elements … to fit your existing dinnerware. Former expat, Brigitte is used to thinking out of the box. She will put on the Mini Mug, or on a piece of dinnerware, the exact detail, that is just missing on your table, reminding you your home country, or the nostalgia of a country left behind.
You will always be warmly welcomed in her studio/show room with a cup of Ceylon or China tea, browsing around all the treasures (plates, fabrics, books…) she brings back from her many travels around the world.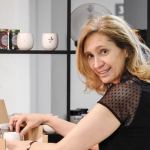 Moulinier Brigitte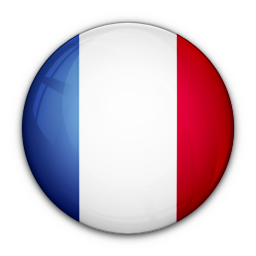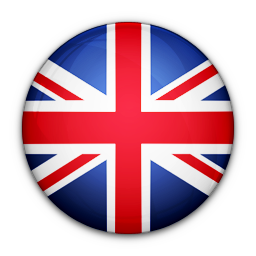 06 43 21 36 15
email
Brigitte Moulinier featured products to find in the Marketplace
Brigitte Moulinier
Feucherolles
Brigitte Moulinier
Feucherolles
Other women entrepreneur in Feucherolles
Other women entrepreneur in category Design & Craftsmanship