business
< Go back to Directory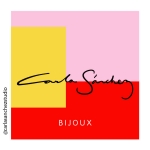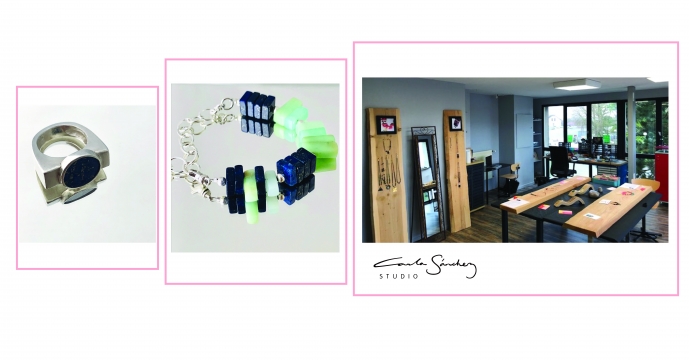 ●
Fashion, Jewellery & Accessories > Jewellery
Carla Sánchez is a Mexican Graphic Designer. She created her eponymous jewellery brand in March 2018.
Carla moved to Paris in 2001 where she continued her career as a graphic artist and painter, her constant travels and distance from the country brought her closer to her native Mexican heritage and she developed a desire to create special statement pieces.
The material defines her composition and colour gives the accent. She uses diverse materials such as semiprecious stones, silver 925, plexiglass, sequins and artisanal pieces specially made for her jewellery.
She believes her brand stands out because of strong design and composition. All items are carefully crafted by hand at her studio in La Briqueterie in Feucherolles.

Other women entrepreneur in Feucherolles
Other women entrepreneur in category Fashion, Jewellery & Accessories