business
< Go back to Directory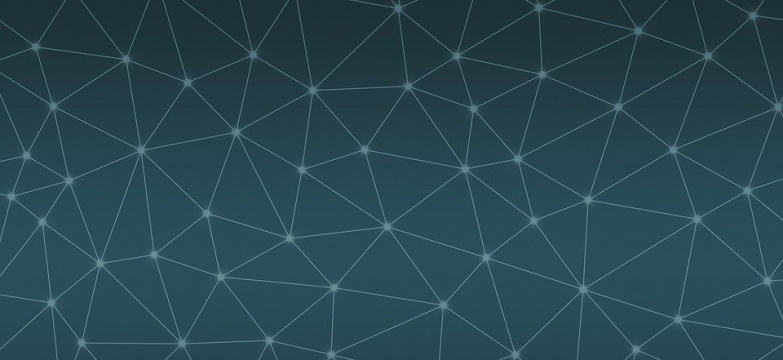 ●
Finance & Administrative Services > Law
Our team intervenes in the different fields of business law, related to the life of the firms (corporate law, commercial and contract law, estate and leases, collective procedure,...), as well as heritage law and family law.
We are here by your side to assist and advise you in the writing of contracts, negotiation with your clients and partners and in the amicable settlement of your issues.
In case of litigation, we intervene in front of the different jurisdictions concerned.
Dealing mainly with small and medium size companies, our priority is proximity and availability for our clients.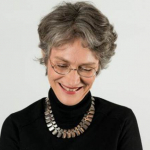 Elisabeth Bohrer de Kreuznach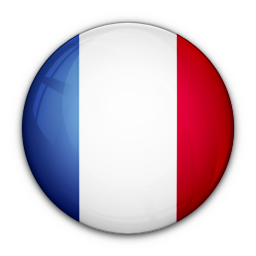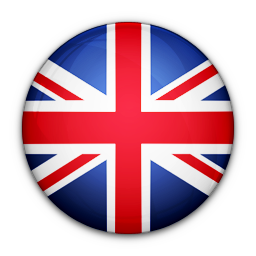 06 15 45 33 64
email
Other women entrepreneur in Paris
Other women entrepreneur in category Finance & Administrative Services