business
< Go back to Directory
Chantal Bourges
Professional ICF accredited Coach,

Saint-Nom-La-Bretèche
accretiocapital.fr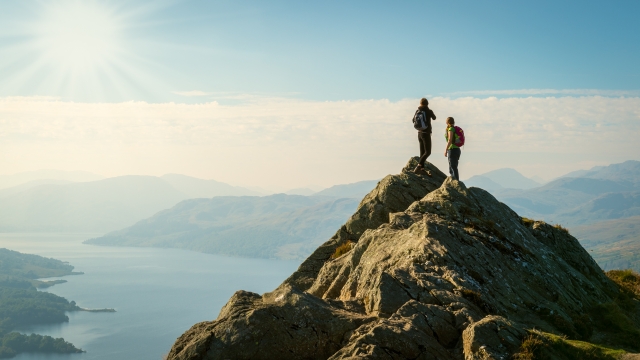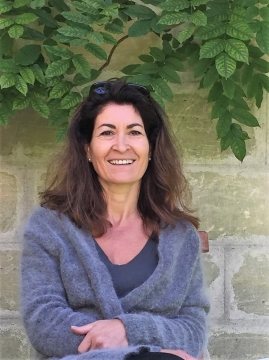 ●
Coaching & Advisory Services > Personal development
Are you looking for a better life-work balance? Do you feel overwhelmed or bored with your day to day life? Are you willing to get to the next level and embark on a journey self discovery?
As an ICF accredited coach, Chantal Bourges will accompany you and help you dig deep into your dreams, needs and objectives. She will guide you to discover what solutions work for you and which steps to take to get to where you want to be.
She also works with parents who want to develop more respectful and encouraging relationships with their children and uses Positive Discipline tools to empower them.
Chantal strongly believes that people are creative, resourceful, and whole and is keen to help you discover all your strengths and abilities.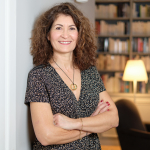 Chantal Bourges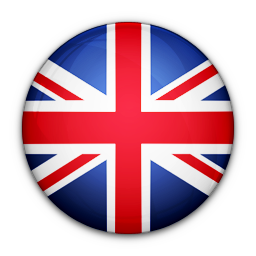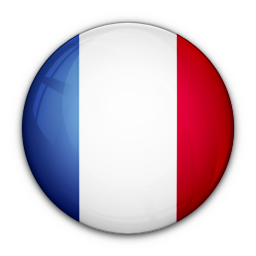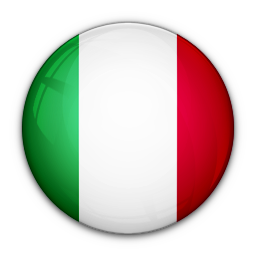 email
Other women entrepreneur in Saint-Nom-La-Bretèche
Other women entrepreneur in category Coaching & Advisory Services