business
< Go back to Directory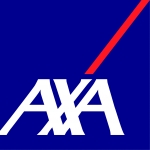 Christelle Gaonach, Agent d'assurance
Insurance ,

Versailles

●
Finance & Administrative Services > Insurance services
My job, the financial protection of the people, the families and the companies.
I protect you, you, your closes.
I accompany you throughout your personal and professional life to :
- Guarantee your foresight (death, sick leave, incapacity, dependance, supplemental health insurance, insurance borrower)
- Advise you and to set up a strategy of personal retreat and or collective for your employees and collaborators,
- Structure and optimize the configuration of your savings to answer better your expections and objectives and also prepare the transmission of your heritage.
I intervene on the private individual, the professional and in a company.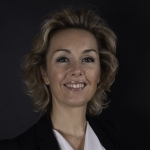 Christelle Gaonach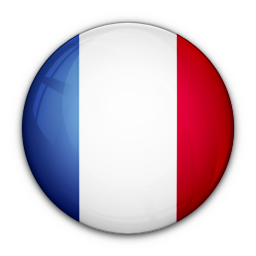 07 83 57 33 57
email
Christelle Gaonach, Agent d'assurance featured products to find in the Marketplace
Christelle Gaonach, Agent d'assurance
Versailles
Other women entrepreneur in Versailles
Other women entrepreneur in category Finance & Administrative Services