business
< Go back to Directory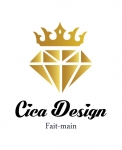 I distribute Gift Boxes made in Africa with the Mark'Cica Design'.
I propose differents forms of boxes.
I work with african artisans in other to promo african entreprenership.
I desire to promote also the idea that african artisans can produce good products to respect customer's requirements and satisfy them.
I have background in mangement of quality and Marketing. I also have worked 5 years in compliance sector with different french bank companies
I put my knwoledge to the service of partners.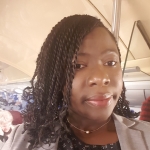 Isis Mamadou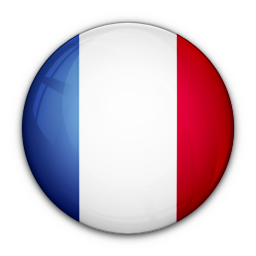 email