business
< Go back to Directory

Claire Follenfant
School Coaching / Learning and NLP Methodology .,

Villennes-Sur-Seine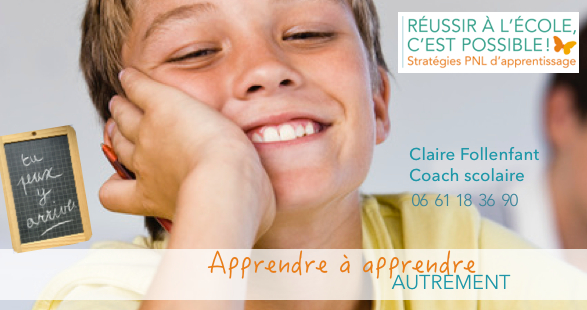 ●
Education & Parenthood > Learning and pedagogy
Succeed at school, it's possible!
Certified Technician and NLP Practitioner specializing in learning strategies, Claire Follenfant helps children and teens to 'learn how to learn' in order to overcome their academic difficulties or improve their effectiveness on the long term.
Dyslexics and 'atypical' children are also helped by these techniques that are today becoming real benchmarks.
Following the observation of highly performing academic students, 4 major NLP learning strategies were modeled: understand, memorize, reflect and express (research of the "InterActif" Center in Neuro-Linguistic Programming located in Belgium).
A very precise methodology and concrete tools for:
- learning and studying
- gaining trust
- becoming independent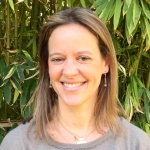 Claire Follenfant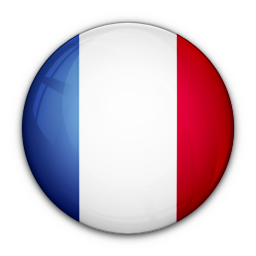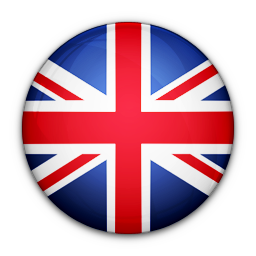 06 61 18 36 90
email
Other women entrepreneur in Villennes-Sur-Seine
Other women entrepreneur in category Education & Parenthood