business
< Go back to Directory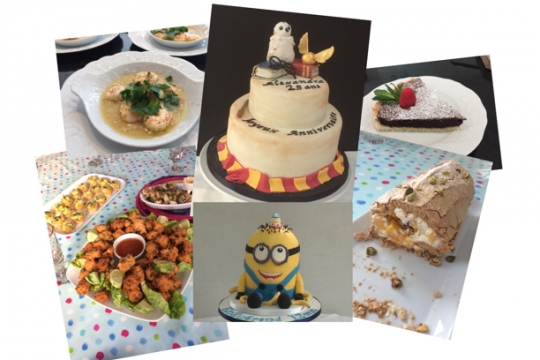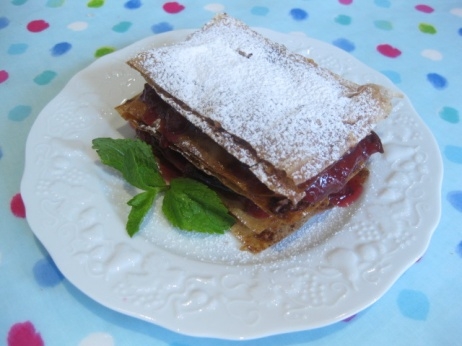 ●
Catering, Gourmet Food & Events > Chefs & Caterers
Cooking with Rachel is a small catering company situated in Maisons-Laffitte in the western suburbs of Paris. Rachel believes in fresh, seasonal and imaginative food!
Cocktail 'dînatoires', garden parties, birthdays, weddings, whatever the event, Rachel and her team are there to help you make it the best. Cooking with Rachel also desgins and makes cakes to order for all occasions. For those who wish to improve their skills, during the school year Cooking with Rachel offers cookery demonstrations on a weekly basis.
The company prides itself on the quality of its ingredients, in its ability to listen and to provide a top-class service.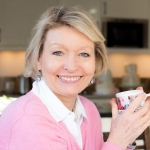 Rachel de Chabert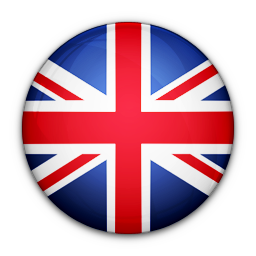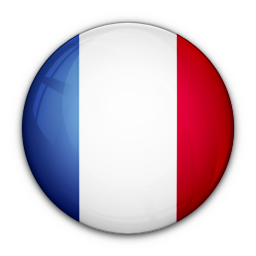 06 30 52 91 75
email
Other women entrepreneur in Maisons-Laffitte
Other women entrepreneur in category Catering, Gourmet Food & Events