business
< Go back to Directory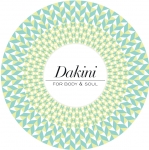 Dakini For Body & Soul
Beauty by the plants & the Yin Yoga,

La Celle-Saint-Cloud
dakinibodycare.fr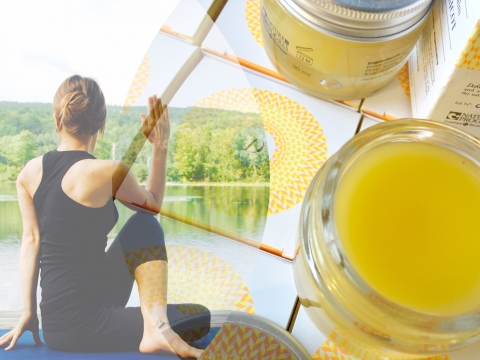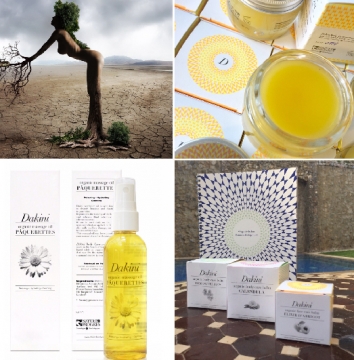 ●
Beauty & Wellness > Beauty & cosmetics
Commercialized through the websites brand and specialized trade shows. Dakini for Body & Soul is a range of very natural beauty products.
Luce the Creator offers you a trip to the land of plants with Balms, oils and natural soaps for treating both the body and face.
Medicinal plants with active ingredients revisited to improve skin texture and to reduce allergies and eczema.
All our formulations are certified by "Nature & Progrès" therefore 98%
biological for a natural beauty. Made in France with the love of plants.
Former Sportswoman & Yoga Teacher, especially The Restorative Yin, Luce Completes Body Care with Yin Yoga Restorative Sessions. Several forms of care to allow our body to age while maintaining tone and avoid lower back pain and others.
Restorative Yin Yoga accentuates the curve and promotes weight loss as well.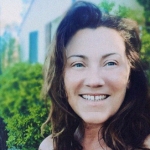 Luce Aubry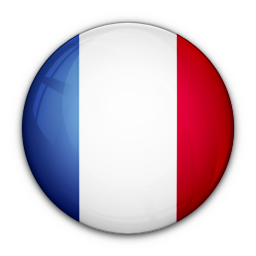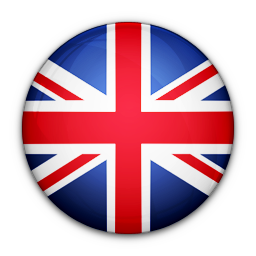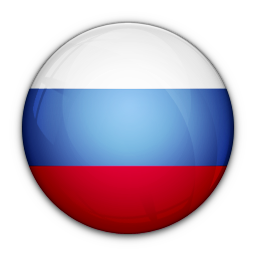 06 71 53 84 22
email
Dakini For Body & Soul featured products to find in the Marketplace
Dakini For Body & Soul
La Celle-Saint-Cloud
Dakini For Body & Soul
La Celle-Saint-Cloud
Other women entrepreneur in La Celle-Saint-Cloud
Other women entrepreneur in category Beauty & Wellness