business
< Go back to Directory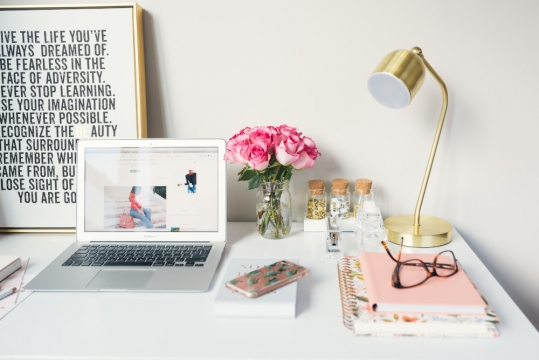 ●
Coaching & Advisory Services > Management & leadership
With over 20 years' experience as a business trainer in a wide range of professional environments, Sara has been working to assist her clients communicate comfortably at all levels and optimise their career performance.
Co-founder of a small chain of retail stores, Sara's experience as an entrepreneur stands her in good stead to guide her clients through the journey of decision making and risk taking in an uncertain world.
As an ICF accredited coach and a DiSC and codevelopment facilitator, Sara is committed to partnering with clients in a creative, thinking environment to unlock their personal and professional potential helping them to make the choices that are right for them.
Ultimately Sara believes that support through coaching is the key to defining and reaching your personal and professional goals.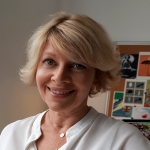 Sara Bruzy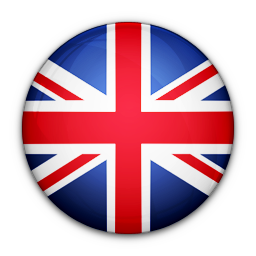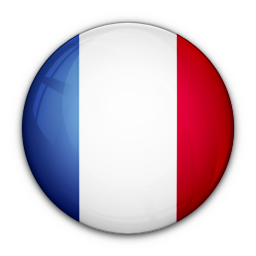 06 62 01 96 81
email
Design your Future featured products to find in the Marketplace
Design your Future
Flexanville
Other women entrepreneur in category Coaching & Advisory Services