business
< Go back to Directory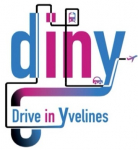 Diny
Women driver at your disposal to pick you up.,

Plaisir
diny.taxifemme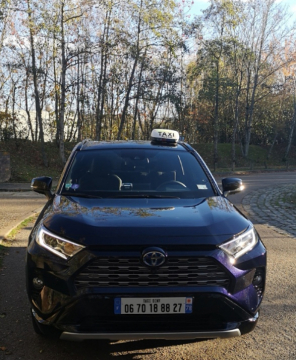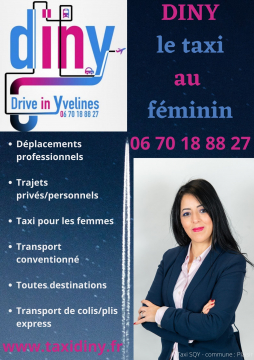 ●
Local Home Services > Travel
Diny is an independant professional female driver, at your disposal for every kind of passenger transport whenever and wherever you want. If you have a specific transport or carriage requirement, contact Diny for the best solution/offer.
A service-oriented person with the necessary social security approval for your medical appointments or visits, guarantees reimbursement of your transportation costs.
Methods of payment accepted: Cash, Credit Card, Cheque.
Languages spoken: English, Arabic, French, Spanish (limited).
Taxi Diny's contribution to protecting the planet is to drive a hybrid car in a responsible manner. She looks forward to safely sharing a part of your journey.
Call me +33 6 70 18 88 27
Diny Taxi/Cab

Taxi Diny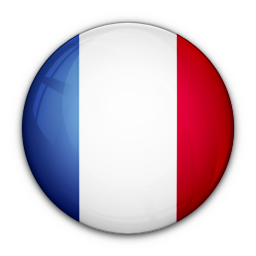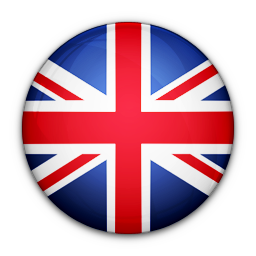 06 70 18 88 27
email
Other women entrepreneur in Plaisir
Other women entrepreneur in category Local Home Services