business
< Go back to Directory

Euronexia
Surgical & microsurgical instruments,

Orgeval
euronexia.com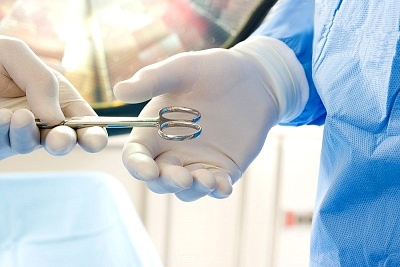 ●
Finance & Administrative Services > _Other
EuroNexia formerly known as BioTek Microsurgery is a French company established in 2000 to meet the growing demands & needs of healthcare and research professionals worldwide. We provide the finest Surgical and Micro Surgical Instruments as well as Biotech Equipment world wide.
 We also distribute some high quality material for Magnification: Binocular Loupes and Operating Microscopes manufactured in European Community. We have established a strong reputation for the Quality of our instruments and for the Service we provide.
 All EuroNexia's products are made in the EC and match the best quality ISO certificates and CE labelling.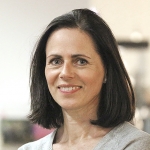 Agata Szczypinska-Puisais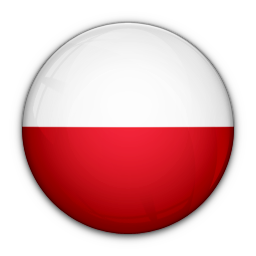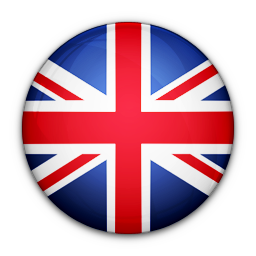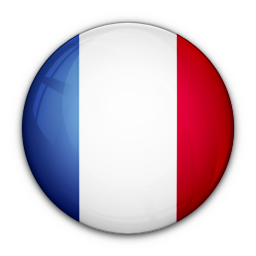 09 65 20 95 55
email
Other women entrepreneur in Orgeval
Other women entrepreneur in category Finance & Administrative Services