business
< Go back to Directory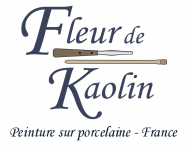 Fleur de Kaolin
China painter, Craftswoman of Art Crafts,

Saint-Germain-En-Laye
fleurdekaolin.com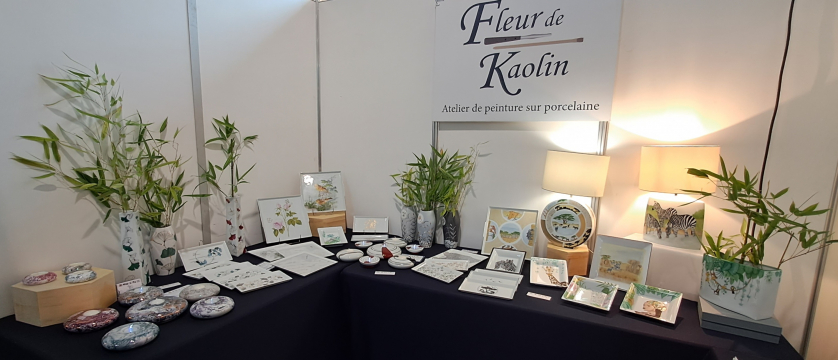 ●
Design & Craftsmanship > Artisanat (ceramic, glass, etc.)
Designing unique pieces and china painting workshop
Alix, china painter, Craftswoman of Art Crafts.
During her expatriation in the United States, Alex was introduced and initiated into the world of china painting by a talented porcelain painter.
Working on white porcelain, especially from Limoges, Alix follows her inspiration and desires to create unique hand made pieces.
The success of the decoration depends on both the sensibility to form and painting skill. Alix likes to combine different technical approaches, bringing together the glossy and the matte, reliefs and inlays in order to create a variety of decorative designs.
To share her expertise, Alix has written a book 'Mode sur Porcelaine' which covers porcelain painting techniques inspired by haute-couture collections.
Sharing this passion, designing unique pieces, transmitting this know-how and teaching the art of painting on porcelain while taking into account the creativity of each person, these are the aims of her workshop "FLEUR DE KAOLIN". Join a workshop to make your own creations.

Alix Lasserre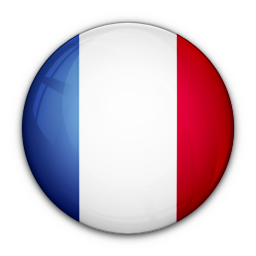 06 26 73 08 75
email
Fleur de Kaolin featured products to find in the Marketplace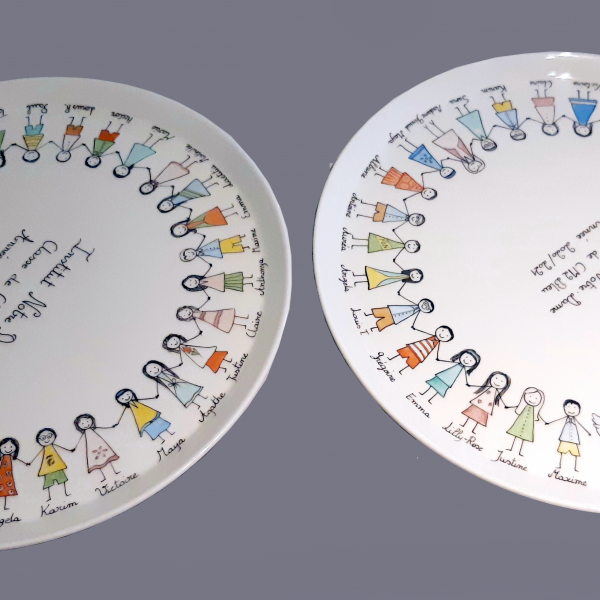 Fleur de Kaolin
Saint-Germain-En-Laye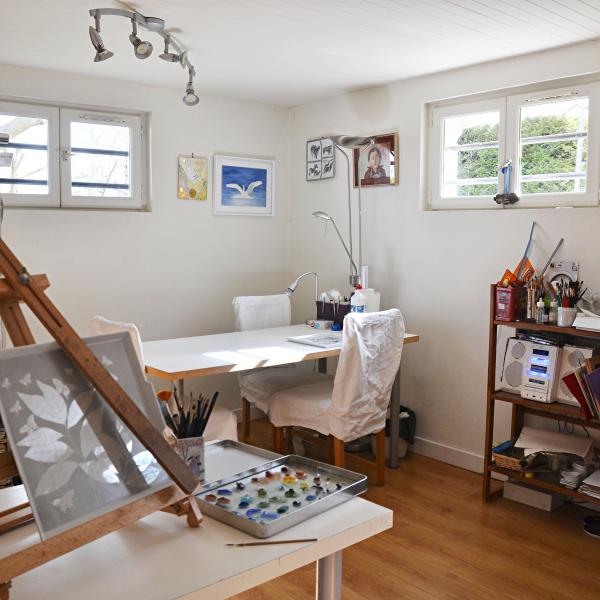 Fleur de Kaolin
Saint-Germain-En-Laye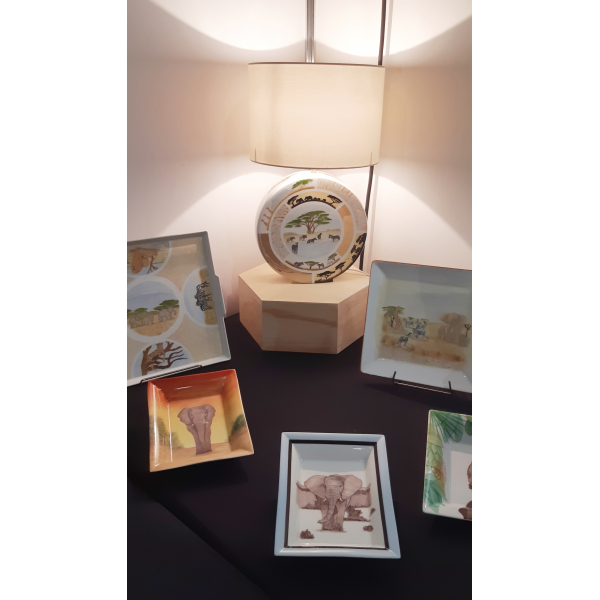 Fleur de Kaolin
Saint-Germain-En-Laye
Other women entrepreneur in Saint-Germain-En-Laye
Other women entrepreneur in category Design & Craftsmanship