business
< Go back to Directory

Hopinoy
Children commutes between parents organiser,

Poissy
hopinoy.com

●
Education & Parenthood > Nursing
Hopinoy is a mobile application to easily connect parents of a school, a sports or cultural association, to organize trips for children.
It is secured thanks to the mandatory proofs requested to each user at registration.
The parent informs the child's journeys and specifies whether he is looking for an escort or whether he can accompany another child at the same time as his own.
An algorithm will detect parents who could match. The applicant parent will pay a contribution starting from € 1.99, half of which will go to the accompanying parent.
The parent can transfer his earnings to his account or use with Hopinoy partners with bonus directly from the app. Useful to change the equipment or clothes.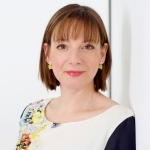 Eva Bordachar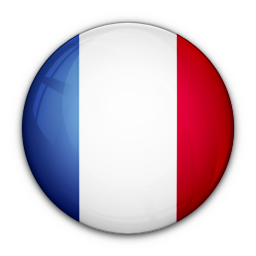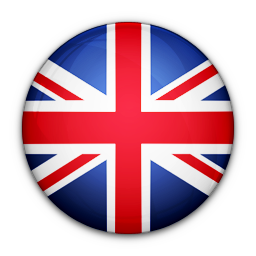 06 60 97 43 96
email
Other women entrepreneur in Poissy
Other women entrepreneur in category Education & Parenthood