business
< Go back to Directory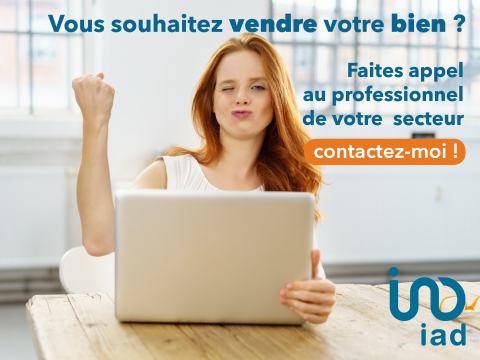 ●
Real Estate, Interior & Garden Design > Real estate
My Belief: goodwill, harmony and transaprency.
After working several years in property management (B tot B), I find my way in commercialization in la Boucle de Seine.
Today, I come with you all the long of you property project, from the value to the signature in front of your notary. Moreover, being associate to IAD network assure to you an international visibility, rigor and professionalism.
Call me!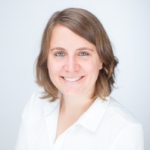 Pauline Tancré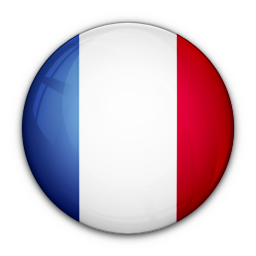 06 64 97 26 22
email
IAD featured products to find in the Marketplace
Other women entrepreneur in category Real Estate, Interior & Garden Design