business
< Go back to Directory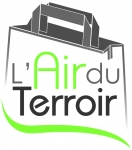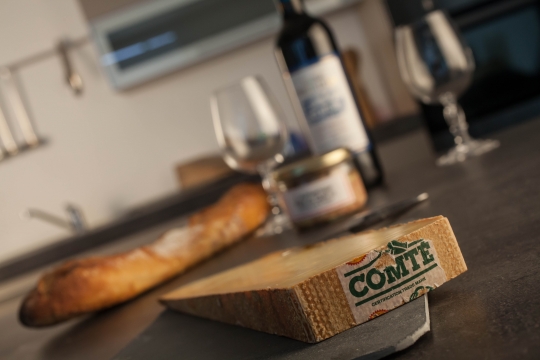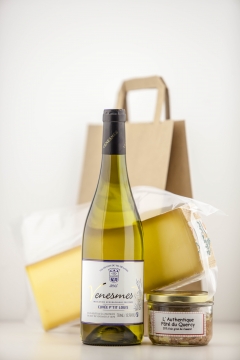 ●
Catering, Gourmet Food & Events > Direct selling or short food circuit
Air du Terroir offers authentic and quality products by being the only intermediary between producers and consumers. Its founder, Florine Mares, has selected products that she has been using herself for years and her goal is to support regional food producers by making their products easily available and their regions known to the public.
Its catalog, dedicated to the French terroir, continues to expand and includes the delicious Comté cheese, pâté from the Quercy region, whole duck foie gras, salted butter caramel, lemon cream, Venesmes sauvignon blanc, Bordeaux Castle Hostin le Roc, and locally brewed beers from La P'tite Soeur …….
Florine's Motto: Simplicity, Authenticity & Conviviality: Smile, all you have to do is enjoy!

Florine Mares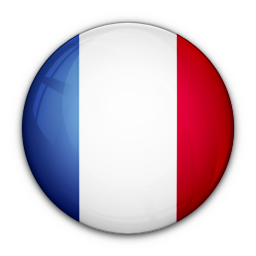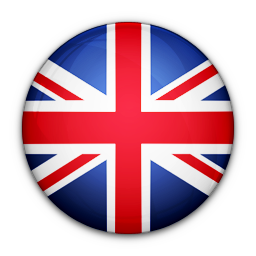 06 64 65 95 33
email
L'Air du Terroir featured products to find in the Marketplace
L'Air du Terroir
Montesson
L'Air du Terroir
Montesson
L'Air du Terroir
Montesson
Other women entrepreneur in Montesson
Other women entrepreneur in category Catering, Gourmet Food & Events