business
< Go back to Directory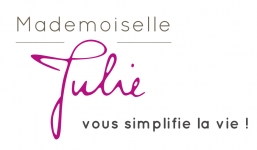 ●
Local Home Services > Services
Mademoiselle Julie makes your life easier!
You, ladies, who do 15,000 things at the same time and dream of having someone to help you, don't wait any longer!
Mademoiselle Julie, an innovative local domestic service provider, is there to make everyday life easier by bringing you solutions adapted to your domestic service needs:
* to take care of your house or your children
* to find an ingenious handy man or a reliable plumber
* to find inventive solutions to problems
3 essential values define our involvement: Proximity - Quality - Sustainability.
Mademoiselle Julie, a certified French home help business (Services à la Personne) enables you to benefit from current tax rebates.

Valérie-Graff & Sandrine Stouls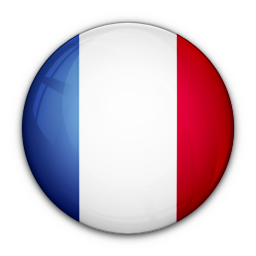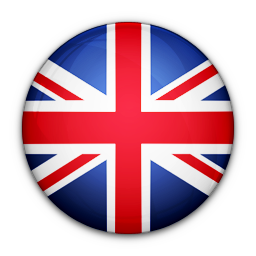 01 39 53 69 62
email
Other women entrepreneur in Fourqueux
Other women entrepreneur in category Local Home Services