business
< Go back to Directory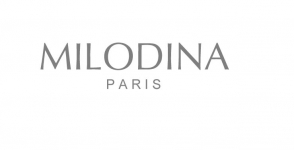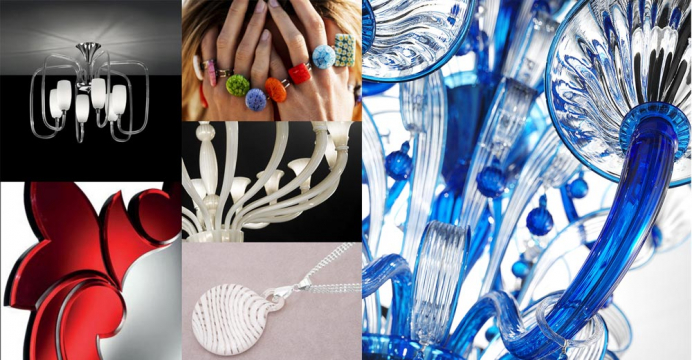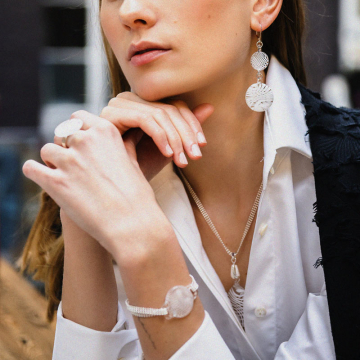 ●
Fashion, Jewellery & Accessories > Jewellery
French designer of Murano glass jewelery
Murano glass together with French elegance
For almost 20 years, I have worked for a beautiful Parisian house known for its Murano glass fixtures.
As Director of the design office, Michèle have learned to master the exceptional expertise of handcrafted Murano glass.
She has built strong and special relationships with Murano glass masters by working with them on original projects, making custom pieces for individuals, for customers or exceptional designers.
Today and since 2016, Michèle RICHER explore and develop through MILODINA, all the secrets of this artisanal work and these unique hands to create and make amazing Murano glass jewels.
Everything starts from Nature, a sketch, a drawing, a desire... and continues with the meeting in Murano of glass masters for a common understanding of the project to make sense of this imaginary and give life to it. The fusion of skills transforms then a simple glass cane into a singular jewel through unique know-how.
The minimalist and light lines make it possible to wear these jewels as irresistible uniqueness according to your desire: Alone or in accumulation of dazzling hues. It's up to you to compose !
MILODINA sells in B to B and B to C. Feel free to contact us for more information at +33.6.28.06.57.68 - follow us on our Instagram or on our website.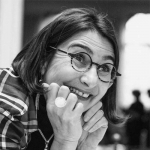 Michele Richer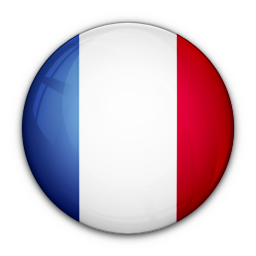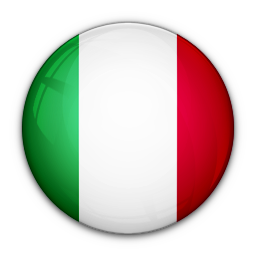 06 28 06 57 68
email
Milodina featured products to find in the Marketplace
Other women entrepreneur in Poissy
Other women entrepreneur in category Fashion, Jewellery & Accessories