business
< Go back to Directory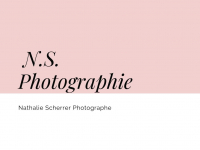 ●
Photography & The Arts > Photographers
i have always been someone who was curious about others, for me it was natural that i became a photographer. through the lens of a camera we can see so much.
Each new client is a new encounter. Our first encounter is a question of discovery and listening. The person or people in front of me are a source of richesse. Together we construct and re-tell their story.
A link is created between us, created with confidence and trust, which in turn permits the telling of a story which reflects them.
Once i start shooting, my intuition comes into play. The beauty of each and everyone, whether it be a look, a skin texture, a ray of sunshine, a skirt blowing in the wind.... in all cases i try to capture the magic of the moment.
Modesty is very important in my work.
Portraits have always been my passion in photography, meeting people, listening to their stories, the satisfaction in the final result.
Weddings are a part of photography, close to my heart, which i have been doing since forever.
A wedding day is magical, unique, the shared emotions between two people in love, the beginning....
I commit to my clients, as each photographic commitment is a mission of confidence for me, one which has been given to me. To do my job, take photos with feeling and conviction, whithout ever forgetting the desires and requirements of the people i am taking photos for.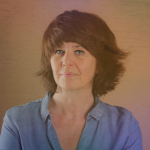 Nathalie Morin Scherrer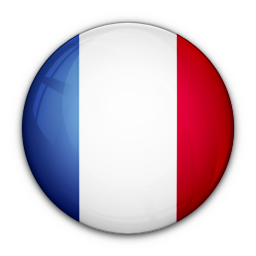 06 31 63 62 89
email
Other women entrepreneur in Verneuil-Sur-Seine
Other women entrepreneur in category Photography & The Arts