business
< Go back to Directory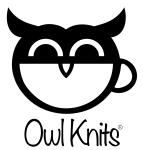 Owl Knits
Trendy knit wear and accessories 100% Handmade,

Montesson
owlknits.com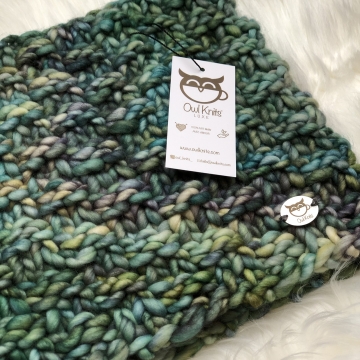 ●
Fashion, Jewellery & Accessories > Designer models
Sharing the passion for beautiful natural fibres, eco-friendly processes and slow fashion, are the core principles of Owl Knits.
Claudia Manrique has transformed her passion into business. Each piece is entirely hand made using the most exclusive hand-picked materials. There is always a source of personal inspiration for each product, whether it is a place, an image or a memory, every creation has its tale to tell.
Throughout the seasons, Owl Knits offers trendy knitwear and accessories that will give a luxury touch to any look.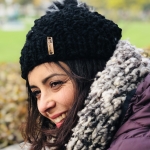 Claudia Manrique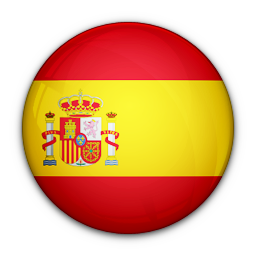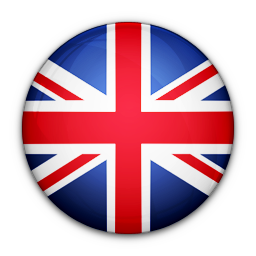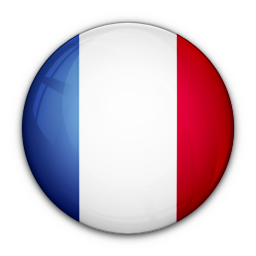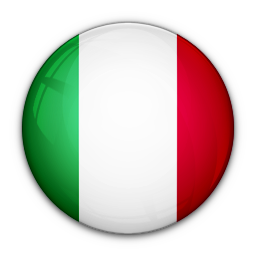 07 68 07 59 45
email
Owl Knits featured products to find in the Marketplace
Other women entrepreneur in category Fashion, Jewellery & Accessories