business
< Go back to Directory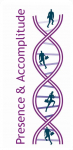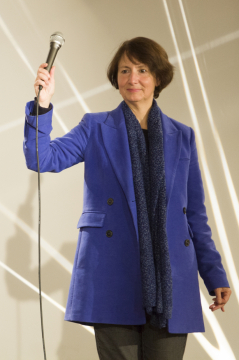 ●
Coaching & Advisory Services > Management & leadership
Coach for institutions and individuals since 2005, supervisor of coaches, qualified Mindfulness Teacher, Véronique uses several specific tools and she has specialised in Marshall Rosenberg's communication process, NonViolent Communication (awareness Communication). Veronique gives conferences and teachs for various courses including in Masters 2 for Leadership and Emotional Intelligence and for the coaching one where she integrates Mindfulness at the University of Aix-Marseille.
Trained to the transmission of the MBSR – Mindfulness Based Stress Reduction - program of Jon Kabatt-Zinn at the Center for Mindfulness at the University of Massachusetts (CFM), she is committed to contributing to the development of the people she supports. Veronique also leads a meditation group in the spirit of Zen which was transmitted to her by a German hermit who had been sent to Japan. Practitioner of meditation since about three decades, Veronique did many meditation trainings and retreats including in Asia and with spiritual leaders, and studied the Buddhist and Taoist classics in the text.
Her knowledge of intercultural field between Western and Chinese cultures helps her to conduct programs for Women Leadership (Co-Essentielles).

Véronique Cheynet-Cluzel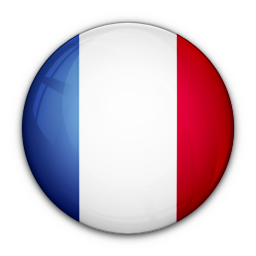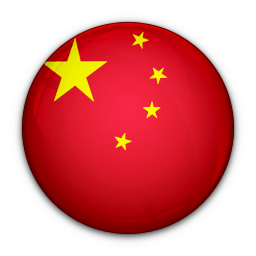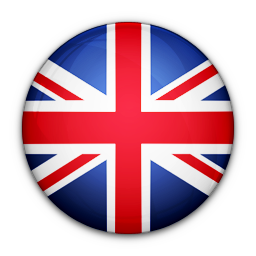 07 64 13 47 72
email
Other women entrepreneur in Versailles
Other women entrepreneur in category Coaching & Advisory Services