business
< Go back to Directory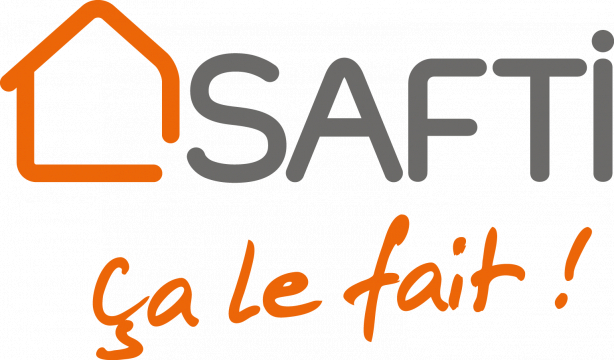 ●
Real Estate, Interior & Garden Design > Real estate
Dear customer,
Are you looking to buy or sell real estate in the area of Orgeval, Chavenay & surroundings of the Lycée International of St-Germain-en-Laye in the Yvelines?

Trilingual French English and Dutch, I am also a professional real estate photographer, very much connected to the international community of the Lycée International of St-Germain-en-Laye and I have been specially trained by SAFTI (the number 1 real estate network!).

I can offer you:

- a free estimate of your home at the right price
- one key contact
(but also a network of 4.000 real estate agents across France)
- an excellent knowledge of the area
- a professional photography service if you are selling your home
- a large scale awareness campaign of your ad
(weekly boosted on LeBonCoin and unlimited on SeLoger!)
- contacts in the expat community in St-Germain-en-Laye
- a personalized follow up with you from beginning to end of your housing project
Feel free to contact me so we can align on your needs and expectations.
SAFTI, ça le fait!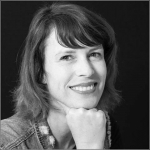 Valérie Hottat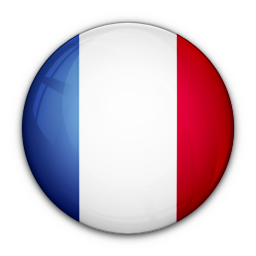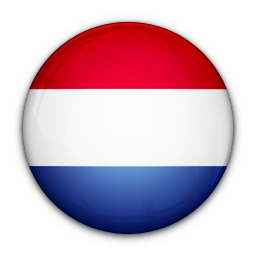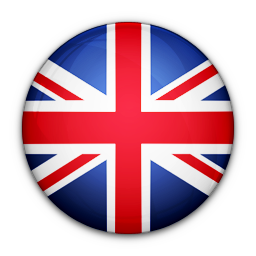 06 59 36 52 21
email
Other women entrepreneur in Orgeval
Other women entrepreneur in category Real Estate, Interior & Garden Design