business
< Go back to Directory

Sophie Lottefier Photography
Specialised in family photography,

Maisons-Laffitte
sophielottefier.com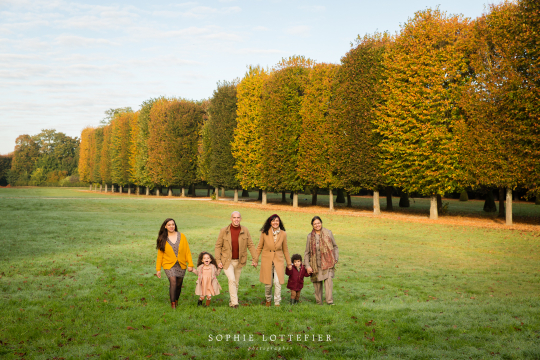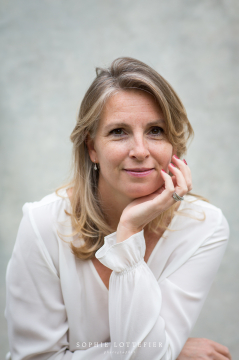 ●
Photography & The Arts > Photographers
Specialising in portrait photography for pregnant mothers, new-borns, children and families, Sophie's photographic approach is called 'lifestyle' which consists of capturing spontaneous moments full of joy and action resulting in natural photographs.
Her mission is to tell your story in pictures, to mark the events in your life, and transmit these precious memories to future generations. Sharing this emotional heritage with the youngest is creating a link between the generations. Your story is also their story.

Sophie also offers photo portfolios for small businesses, designers, entrepreneurs and traders.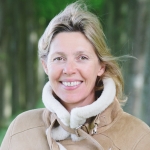 Sophie Lottefier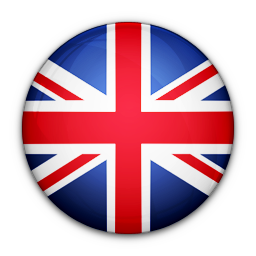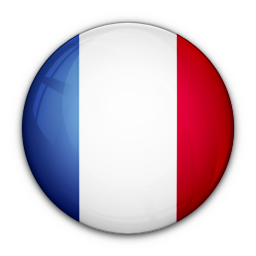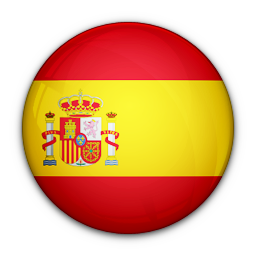 06 22 56 29 59
email
Other women entrepreneur in Maisons-Laffitte
Other women entrepreneur in category Photography & The Arts