business
< Go back to Directory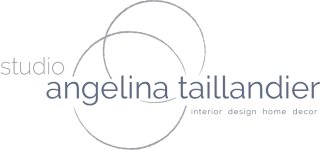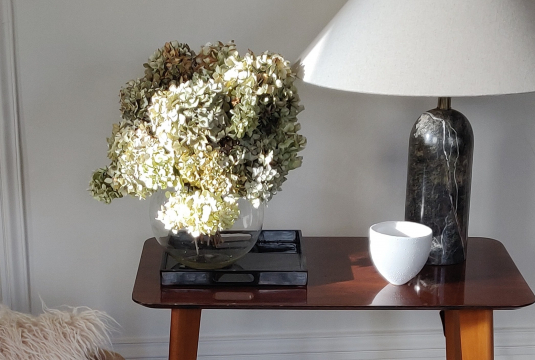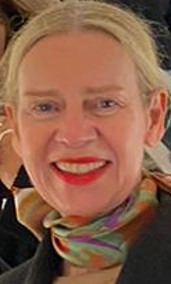 ●
Real Estate, Interior & Garden Design > Interior design
Angelina holds an Architectural Interior Design Diploma from Inchbald School of Design. Before establishing her own studio, offering design and room consulting, she worked in the fashion industry and in an auction house.
Her approach is informed by current trends with an emphasis on a chic, laid-back and practical living interior. Angelina helps her clients to find their decorative identity and proposes to work with them from the conception of a project to its completion in creating an interior that is reflecting their personality.
She thinks that interior design is about personal relationships and it is important that her clients, be it for a private home or a professional project, feel emotionally connected and enjoy a collaborative working relationship, but also trust the studio to implement their vision.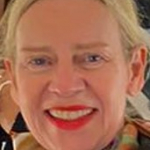 Angelina Taillandier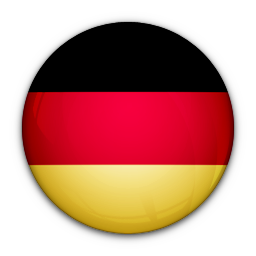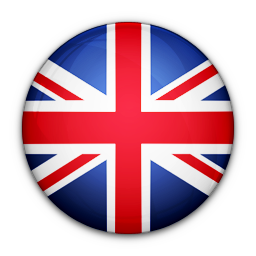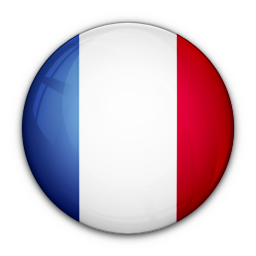 01 72 55 26 77
email
studio angelina taillandier featured products to find in the Marketplace
studio angelina taillandier
Louveciennes
studio angelina taillandier
Louveciennes
studio angelina taillandier
Louveciennes
Other women entrepreneur in Louveciennes
Other women entrepreneur in category Real Estate, Interior & Garden Design