business
< Go back to Directory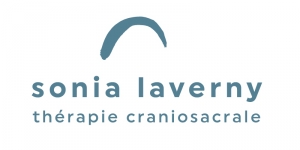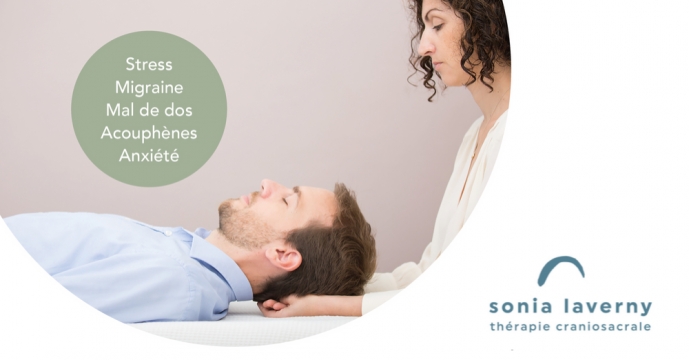 ●
Beauty & Wellness > _Other wellness
Migraine, back pain, stress, anxiety, tinnitus... : try a gentle manual therapy that releases tensions in your nervous system, allowing your body to relax and rebalance.
This hands-on therapy, whilst dressed, is different from massage, it's more like a listening. With a soft touch, the therapist feels and follows the subtle motions of your body, even in the deeper layers, to locate and remove blockages.
It provides a deep relaxation, clears your mind, reduces tensions and chronic pain.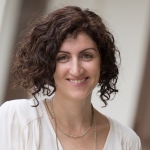 Sonia Laverny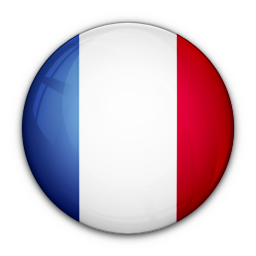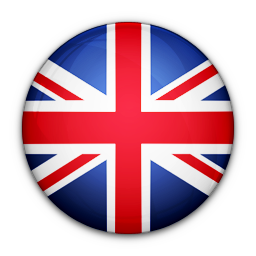 06 30 39 45 52
email
Other women entrepreneur in Fourqueux
Other women entrepreneur in category Beauty & Wellness