business
< Go back to Directory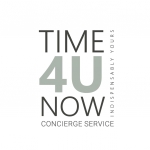 ●
Local Home Services > Services
TIME4UNOW is a concierge service company that takes charge of people's daily needs. We find professionals for a wide range of services and make all the arrangements on behalf of our clients.
We provide a personalized service tailored to our clients and are involved from the beginning till the end.
We supply recommended service providers through our network and are constantly searching for the best possible service professional for you. Our quality of Service providers is what makes us strong.
We negotiate, arrange schedules, chase estimates, follow up on the work so that you don't have to.
We aim to provide convenience, reduce stress and bring security.
We offer you today's most priceless commodity - your time!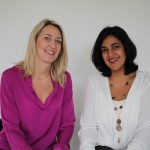 Aparna Floren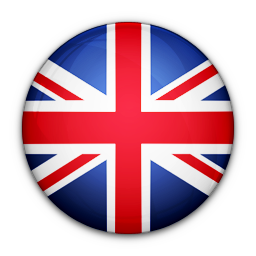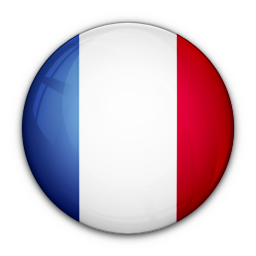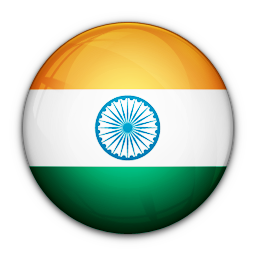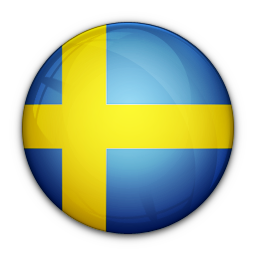 06 10 37 26 14
email
Other women entrepreneur in Chavenay
Other women entrepreneur in category Local Home Services